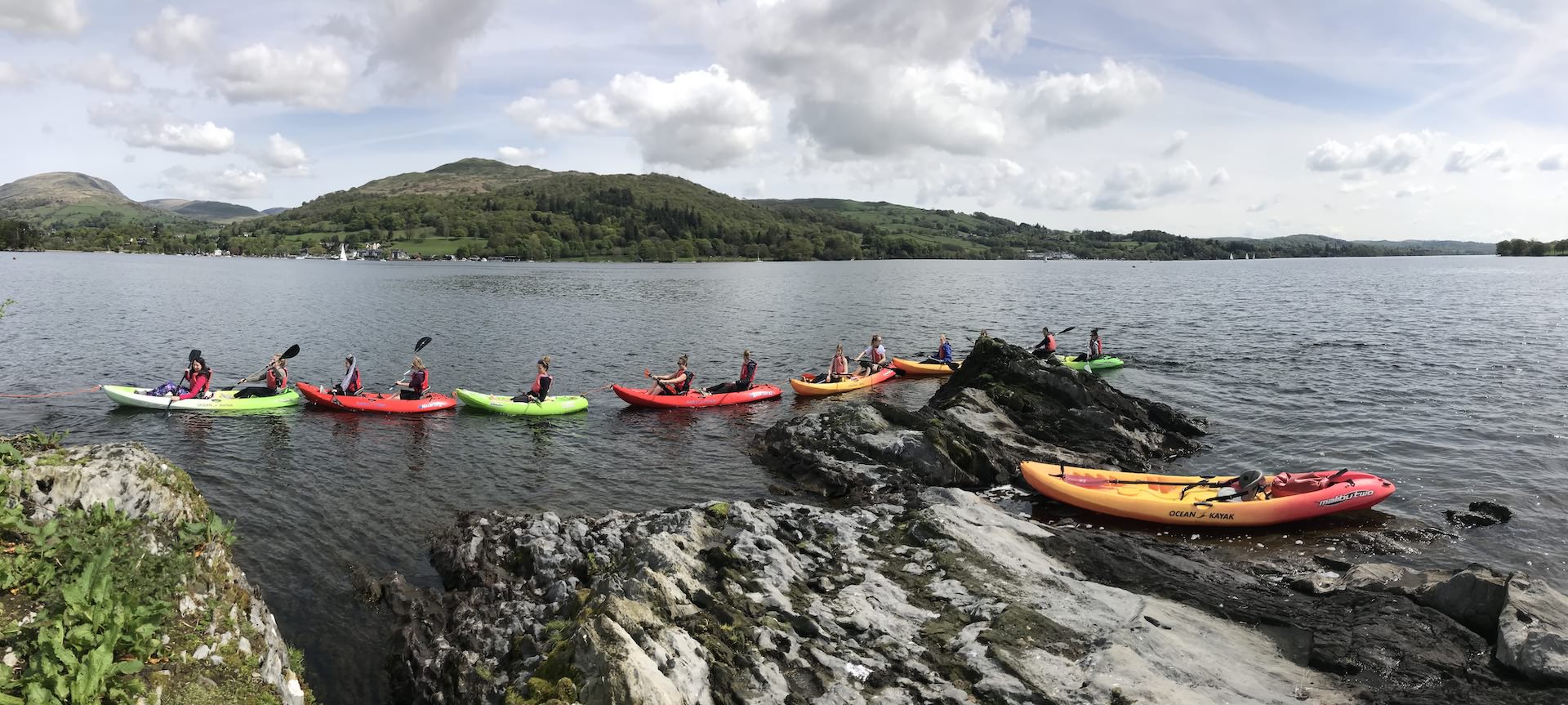 WE LOVE TO SPEND TIME ON THE WATER
AND WANT TO HELP YOU
GET THE MOST OUT OF IT TOO
Guided Tours available
We now run guided tours from The Windermere Jetty Museum.
Book one of our Canadian Canoes or Premium Kayaks for an amazing experience on the water.
BOOK NOW
Got a question? Contact us
We'll do our best to respond quickly, but bear in mind we are sometimes slammed helping people have an awesome time on the water, so it can take a while!